Advent is just around the corner...it's as the song writer declared: "The Most Wonderful Time of the Year." Growing up as a child in the 1950's my world was small. Fox Lake had the basics, but it was Beaver Dam, a few miles away, that was the "big" shopping city. Our town was dressed with lighted decorations on the light posts, the stores decorated with Christmas trees in the window displays, and swags of greenery across the walls and doorways.
The village held a Christmas gathering for all kids at the community building. Santa arrived on a Fire truck, and distributed bags of candy, popcorn balls, and other treats. Television was relatively new at the time and yet old versions of Rudolph the Red-nosed Reindeer, Santa Claus coming to town, and other shows created even more anticipation for Christmas eve, and day.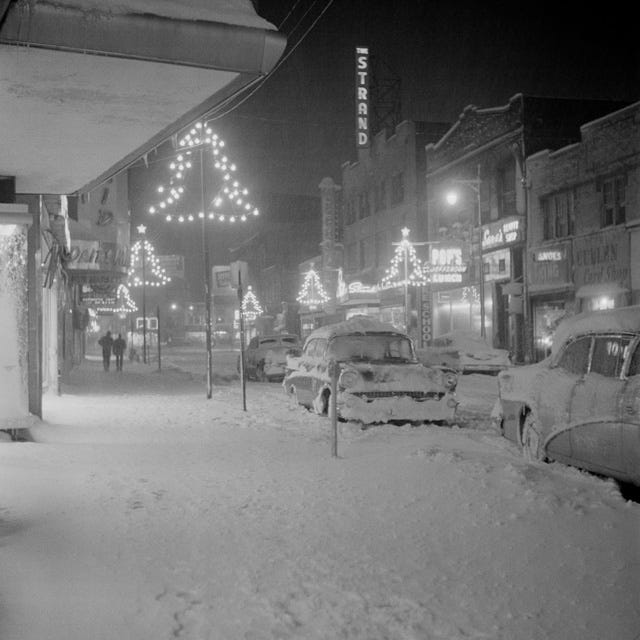 We had a Christmas program at the church and we were rehearsed to sing and speak a verse of Scripture according Sunday school classes. My memory of Christmas Eve was hurrying to get ready for Church services, and my Father would always seem to forget something, or be last to get to the car. It took me a few years to realize that after we got home from church Santa Claus had come to our house and there were presents under the tree...somewhere around 6 or 7...he's Santa Claus.
As I reflect back I learned some valuable things at a young age that have stuck with me through the decades of time. Yes, our society has filled Christmas with lots of "other" things; but it's joyous and festive time to celebrate with family and friends. After I came to a settled faith in Jesus Christ at age 20, Christmas had a much different meaning. It wasn't so much about the baby who came to the manger as it was the Savior whose incarnation would changed everything.
Isaiah 9:6
For to us a child is born,
to us a son is given,
and the government will be on his shoulders.
And he will be called
Wonderful Counselor, Mighty God,
Everlasting Father, Prince of Peace.
That says it so beautifully... a child is born, but a Son is GIVEN. When I was a child Christmas was all about what you were going to GET. Now I realize that the greatest gift has already been given to me; even as Isaac Watts so beautifully wrote:
Joy to the World, the Lord is come!
Let earth receive her King;
Let every heart prepare Him room,
and Heaven and Nature sing...
No more let sins and sorrows grow,
Nor thorns infest the ground;
He comes to make the blessings flow
Far as the curse is found...
Joy to the world ... it is a season of Joy. If you don't have anything to follow along during Advent - which begins this Sunday, Dec. 2, consider reading my Advent book - now updated - that can be purchased online and read on your computer, tablet, or even phone. It is called, "An Advent Sojourn" and is a reflective day by day devotional to carry you through the Advent season. You can find it at:
https://www.amazon.com/Advent-Sojourn-2018-Elliott-Pollasch-ebook/dp/B07KMLTLKS/ref=sr_1_1?ie=UTF8&qid=1543584934&sr=8-1&keywords=an+advent+sojourn